Services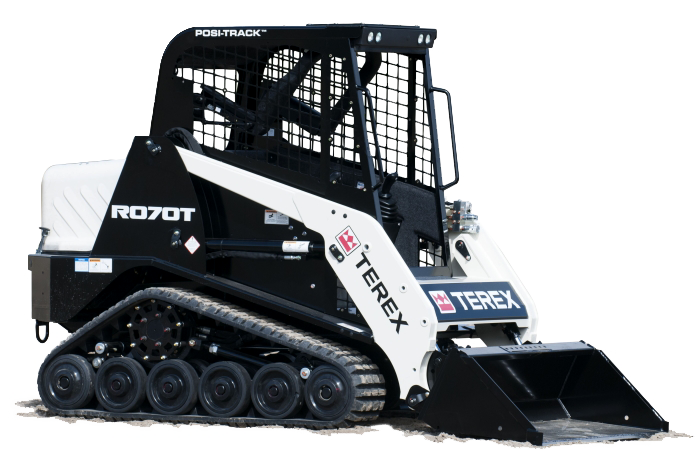 Coming soon, you'll be able to logon and manage your account with Barrie Rent-All Inc.
See all your past purchases and rentals and ensure your job is profitable and on budget.
DELIVERY & PICKUP SERVICE
We offer a complete delivery and pick up service and not just for our equipment.
If you need something moved from one site to another, we'll move it for you. Just call us to arrange it.
SERVICE & MAINTENTANCE
Need a piece of equipment serviced; we'll do it for you, big or small.
We offer complete service and on going maintenance for all of your equipment. Just bring it in or we'll arrange on site service.