Tiller, Light Duty
Used to turn softer soils over usually to prepare a previous tilled area for a garden.
Usually used in the spring & fall but can be used throughout the summer.
Use your toolbox to add equipment to a handy list you can then use to request rates or for your own reference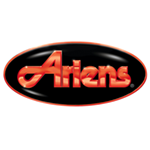 Images are representative of product. Product may not be exactly as shown.